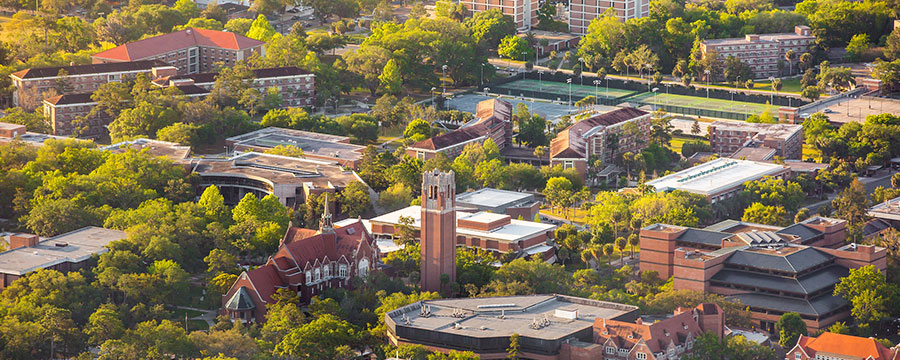 Our Services | Recent Hires | Current or Upcoming Searches | Our Team
The Strategic Talent Group is University of Florida's internal search team. By identifying, attracting, and engaging the strongest talent, we contribute to the Gator Good. As an internal consulting group, our passion for UF and our understanding of the culture and values of the UF community enable us to find the very best to meet the particular needs of each recruitment engagement.
Preeminence Through People
This is our vision. We are creating a competitive advantage for the university through people—strong individual contributors, high-functioning collaborators and teams, and excellent leaders—where their best work is encouraged, enabled, expected, and recognized.
---
Our Services
The Strategic Talent Group partners with UF departments and units to identify, attract, and engage the best talent. We are committed to providing exceptional service by blending our institutional knowledge and insights into UF's culture with premier recruitment practices. We understand your business needs and will work closely with you to develop a strategic talent search plan. And we strive to advance UF's employer brand by facilitating positive and productive relationships with all applicants.
Consult & Develop a Strategy
We begin by talking with key individuals—unit leadership, search participants, and other stakeholders—to understand the vision for the position, the unique culture of the department or unit, and the characteristics and qualifications of an ideal candidate.
Research & Recruit Prospects
We build relationships by reaching out to potential sources and candidates in order to find exceptional talent. We explore a variety of outlets and utilize different methods to search peer institutions as well as private industry fields that align with the unit's needs.
Review & Evaluate
The Strategic Talent Group initiates conversations with potential candidates to gather essential information and lay the foundation for positive relationships. We share our insights and advise the hiring department regarding interview selections.
Interview
We collaborate in the interview process by developing strategic methodologies to facilitate the exchange of meaningful information between participants. Our team assists with campus and community tours that speak to each candidate's special interests.
Close the Deal
At the end of the search, our team provides data-driven recommendations for compensation packages, and we assist with the administrative responsibilities needed to finalize the recruitment process.
If you would like more information about any of our services, please contact Ashley Jacobs, or email the team at talent@hr.ufl.edu.
---
Recent Hires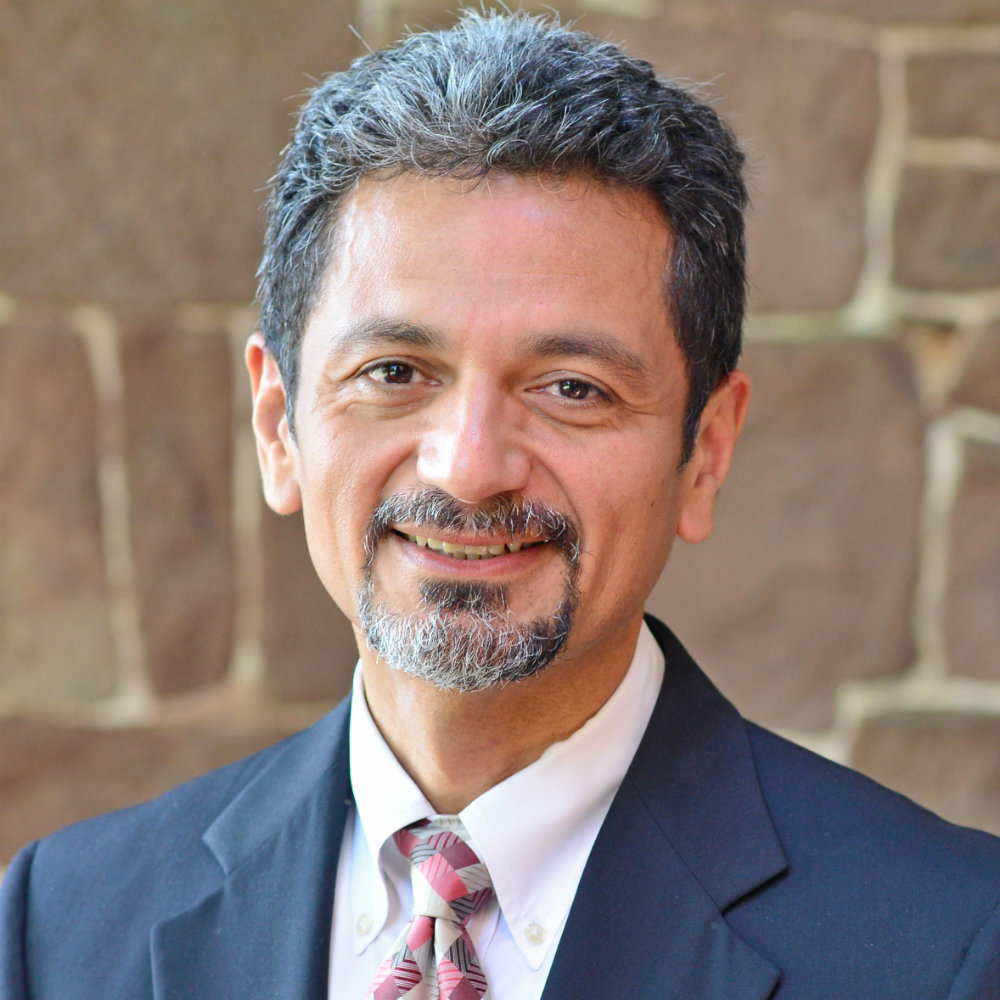 Antonio Farias
Chief Diversity Officer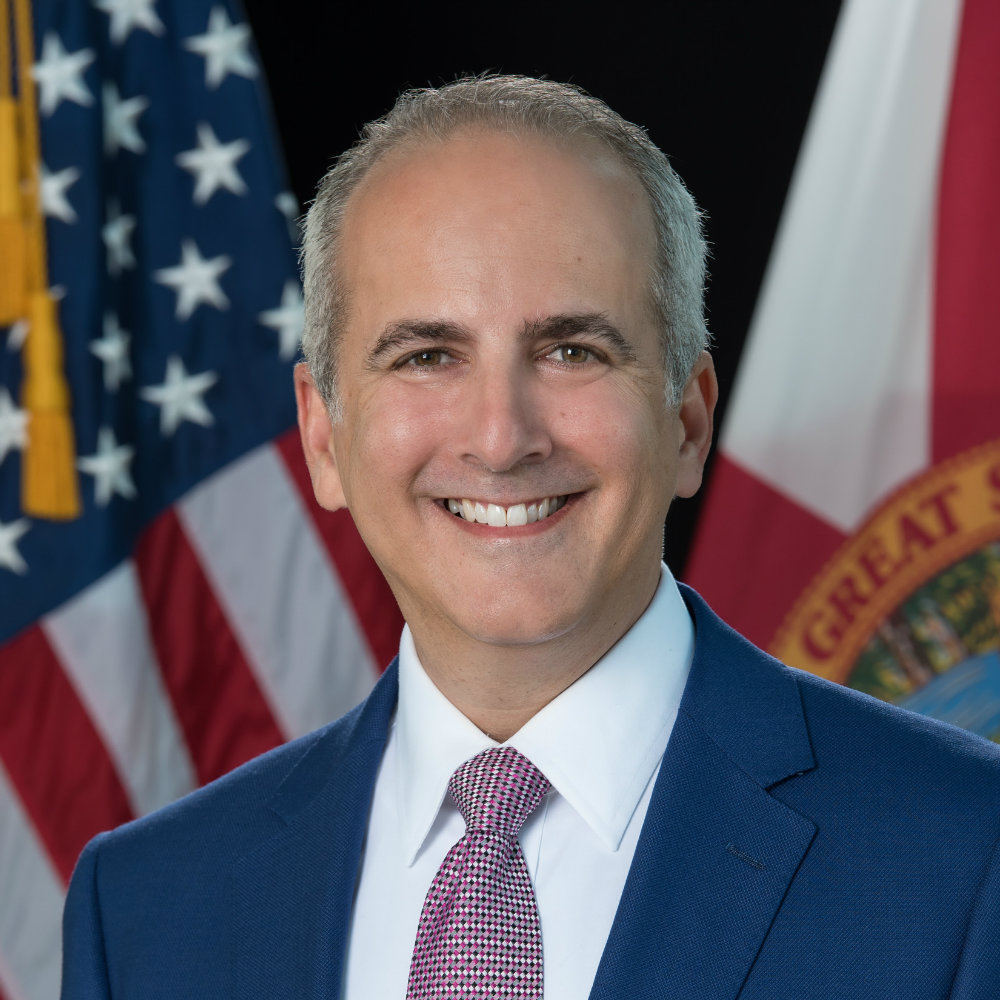 Mark Kaplan
UF Vice President for
Government and Community
Relations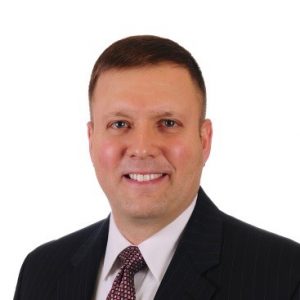 Joseph Souza
Director of Security and Technology
---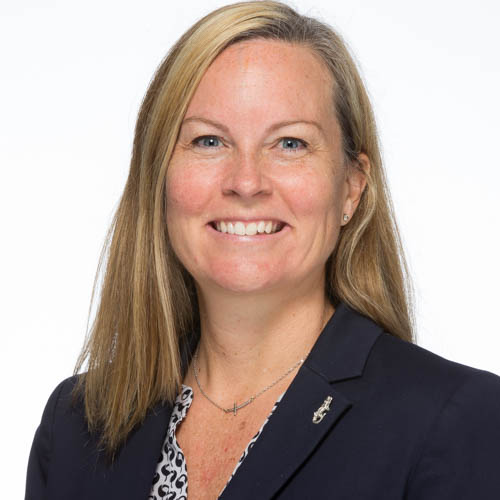 Nancy Chrystal-Green
Assistant Vice President for Student Engagement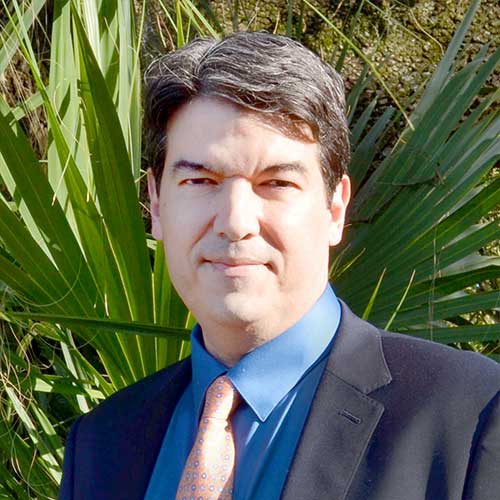 Andrew Telles
Director of Collaborative Initiatives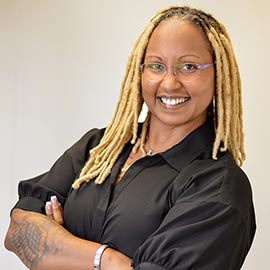 Michelle Smith
Assistant Dean for Inclusion
---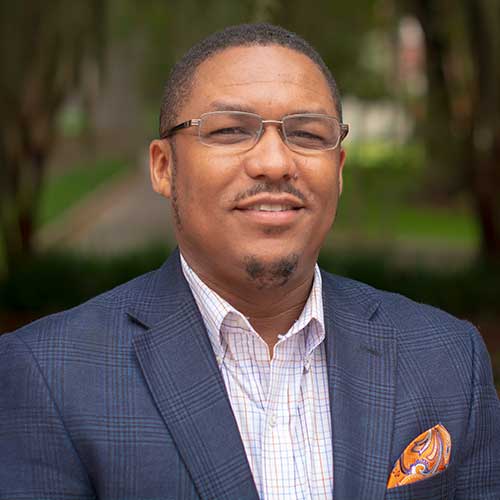 Osubi Craig
Center Director, College of the Arts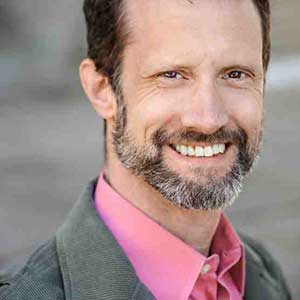 Peter Carpenter
Director, School of Theatre and Dance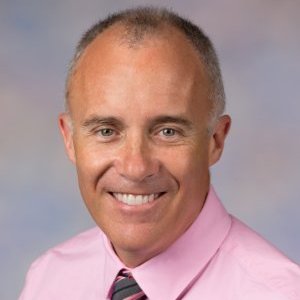 Steve Orlando
Assistant Vice President, Communications
---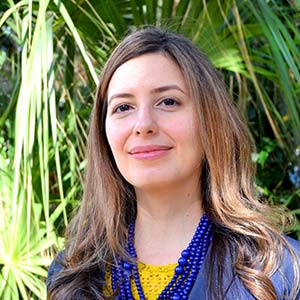 Romi Gutierrez
Director, University Press of Florida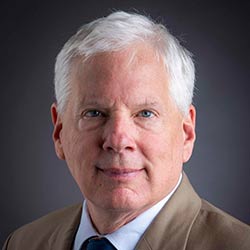 J. Scott Angle
Vice President, Agriculture and Natural Resources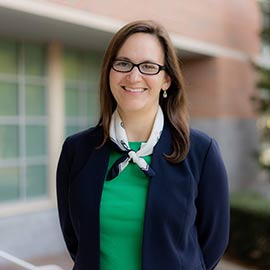 Colleen Flage
Director of Executive Events, President's Office
---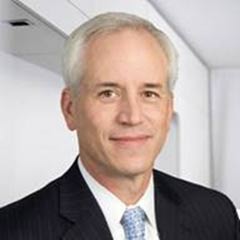 Bill Hughes
Executive Director for Applied Research (in Real Estate)
---
Current or Upcoming Searches
Assistant Vice President, Human Resources
Chief Audit Executive
---
Our Team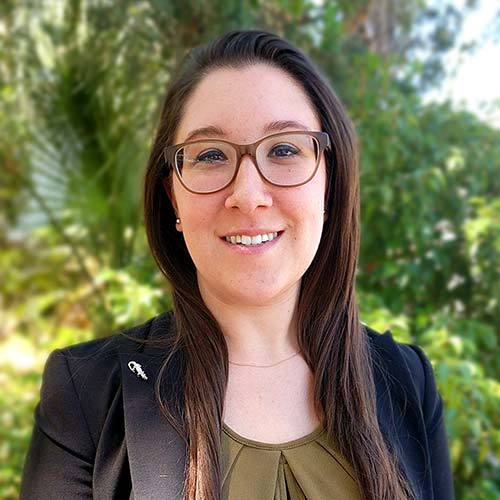 Erica Hardin
Talent Acquisition Specialist
erica.hardin@ufl.edu
(352) 273-1707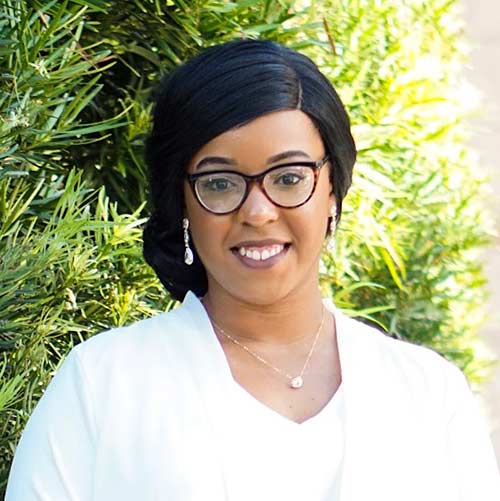 Mercedes Swan
Talent and Engagement Consultant
mdswan@ufl.edu
(352) 273-1703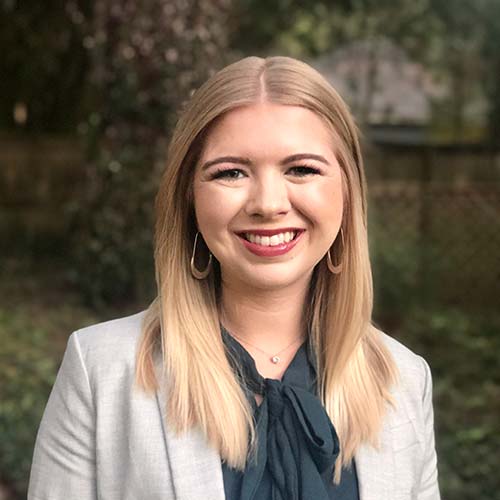 Amy Thomas
Talent and Engagement Consultant
amoose@ufl.edu
(352) 273-1751