WorkLife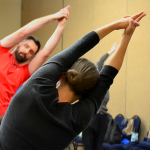 If the end of summer took you by surprise, don't worry; we've got you covered with wellness resources and ideas to take you into the next season.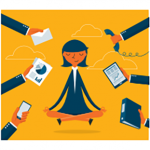 UF-UF Health's Well@Work quarter focuses on ergonomic principles and work-life balance.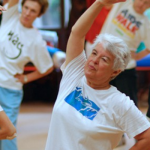 Several classes being offered on campus can help you achieve your wellness goals this summer and beyond. Read the full article in UF At Work.