Meet the ER Investigators
Meet the ER Investigators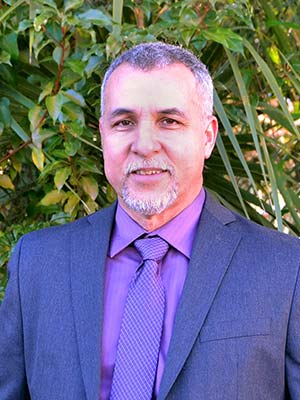 Octavio Aguero
Employee Relations Investigator
Octavio is a retired law enforcement officer who joined the Employee Relations investigative team in August of 2018. Prior to joining UF, Octavio worked for 6-years conducting investigations as a Special Agent with the Florida Department of Law Enforcement. Octavio retired from the City of Miami Police Department after 20 years of service. During his combined twenty-six years in law enforcement, Octavio has conducted all kinds of investigations, including those focusing on violent crimes (including homicides and cold cases), public fraud and corruption, and internal affairs. Octavio possesses two bachelor's degrees and a master's degree providing him with expertise in forensic psychology and criminal justice. In his spare time, Octavio keeps his law enforcement skills honed by serving on the State of Florida's cold case commission.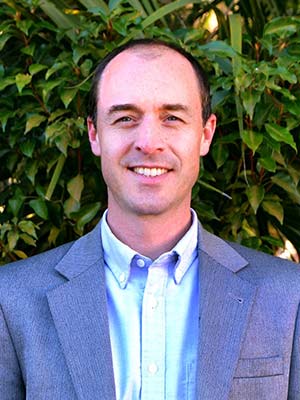 Noah Deutsch
Employee Relations Investigator
Noah originally joined the Employee Relations investigative team in 2014 after moving to Gainesville. Noah returned to the investigative team in 2017 after a short hiatus in 2016, during which time he lived in Tanzania and later worked as a substitute teacher in Alachua County. Prior to his time at UF, Noah served as a civilian investigator for the City of New York for five years, first for the city's Civilian Complaint Review Board where Noah investigated civilian complaints directed against New York police officers. Later, Noah worked for the New York Correction Department's internal investigation division (resulting in Noah making more than one trip to Rikers Island). Noah attended Columbia University where he earned both undergraduate and graduate degrees with distinction.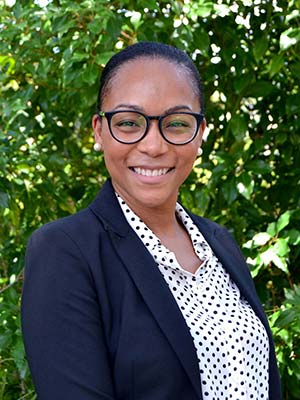 Petra Pindar
Employee Relations Investigator
Petra is a licensed attorney, arbitrator, assistant mediator trainer and trained family, civil and dependency mediator who has spent the past four years working with the eighth judicial circuit. She previously worked as a pro se case manager who helped to walk litigants through their case filing, provided general procedural guidance and judicial support.  Most recently, Petra served as the mediation services coordinator for all six counties in the eighth circuit. She facilitated volunteer and staff trainings, conducted investigations, maintained mediation statistics and drafted contracts and agreements. Her passion for alternative dispute resolution has motivated her current career focus on creative problem solving opportunities. Petra is a double gator, having earned both her undergraduate and law degree from the University of Florida.