Employee Relations Leadership Team
Employee Relations Leadership Team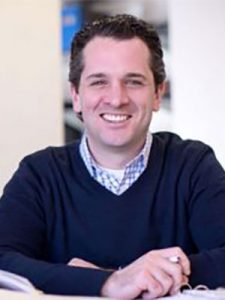 Robert Cancellieri
 Director of Employee Relations for UFHR
Robert Cancellieri, JD, is the Director of Employee Relations and Engagement, overseeing UF's comprehensive employee and labor relations program and strategy for faculty and staff. Prior to coming to UF, Cancellieri served for many years as an attorney whose work focused primarily on labor and employment matters in both the public and private sector. Most recently, he served for six years as the Director of Employee Relations at the Albert Einstein College of Medicine in New York City.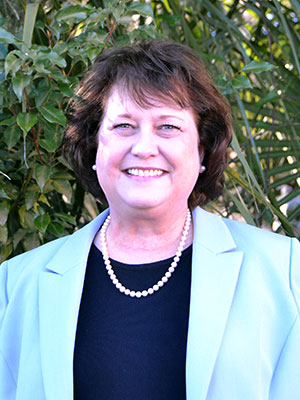 Rebecca Wright
Associate Director of Employee Relations for UFHR
Rebecca oversees the E&G Satellite office which provides employee relations services and resources to nine colleges and several administrative units involving faculty and staff as well as Workers Compensation, Unemployment Compensation, and the Commercial Drivers Licensing programs. Rebecca has over 30 years of human resources experience, both in the private and public sectors. Her goal is to always have an open door and to provide timely and sound HR advice to her customers. Rebecca is a strong believer in Dr. Stephen Covey's philosophy of "seek first to understand, then to be understood," which aids in solving a number of workplace concerns.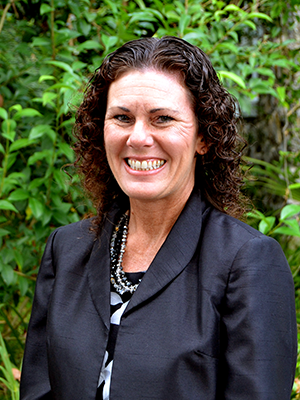 Leticia V. Forster
Employee Relations Manager – IFAS and Veterinary Medicine
Leticia serves as the Employee Relations Manager for IFAS and the College of Veterinary Medicine team located throughout the state of Florida. She has worked in HR since 1998 and has experience working as a HR Manager in the manufacturing industry and an HR outsourcing company in South Florida. In 2009, Leticia ventured into higher education, serving as the HR Manager at a community college in Virginia, and became a member of the UF family in 2014.  Leticia says HR has taught her to "think outside of the box" and that "communication" is the key component to any successful relationship.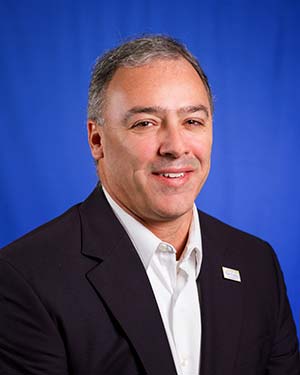 David Fox
Assistant Director, Employee Relations for UFHR Health Science Center Office
David oversees the Employee Relations Team that supports the UFHR Health Science Center Employee Relations Office, providing strategic comprehensive employee relations programs and initiatives for the colleges of Medicine in Gainesville and Jacksonville, Dentistry, Nursing, Public Health and Health Professions, and Pharmacy. David has worked in health care for over 25 years and has supported public and private companies as a Human Resources Professional. David is a UF Alumnus and avid Gator fan. He enjoys working with teams to provide superior customer service and possesses a passion for collaboration and helping others.