Employee Relations Leadership Team
Employee Relations Leadership Team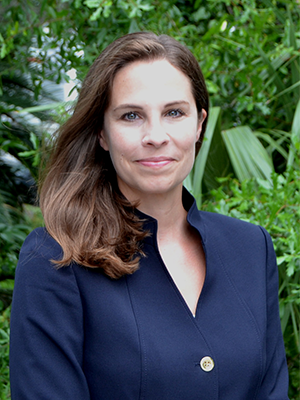 Maureen De Armond
Assistant Vice President for UFHR
Maureen joined the University of Florida in July 2017, taking the position of Assistant Vice President for Human Resources. While the Employee Relations department reports to her, she considers herself part of the ER team, which strives to be a collaborative and knowledgeable partner to all the UF leaders and employees. An attorney by training, Maureen previously served as Associate Counsel at Iowa State University, focusing on labor, employment, disability, and discrimination—all topics of great interest to her. Maureen is enjoying her transition from law to HR leadership and hopes she can facilitate positive improvements to ER practices, policies, and services.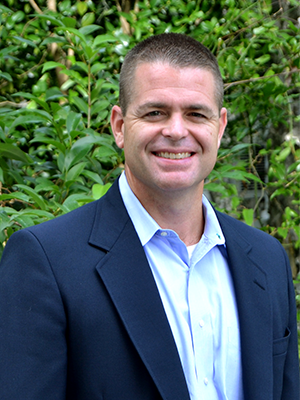 Brook Mercier
Director of Employee Relations for UFHR
Brook oversees the entire UFHR – Employee Relations team, and is responsible for planning and directing a comprehensive Employee and Labor Relations program for faculty and staff. Prior to becoming Director, Brook served as Associate Director of Employee Relations. He previously served as Associate Director for Classification and Compensation as well as Employee Relations Manager for the Health Science Center and Facilities Services. Brook Mercier joined the University of Florida in 2006 after 7 years working in human resources in private industry. Brook enjoys the fulfillment of seeing managers and employees achieve success for their departments and the University of Florida.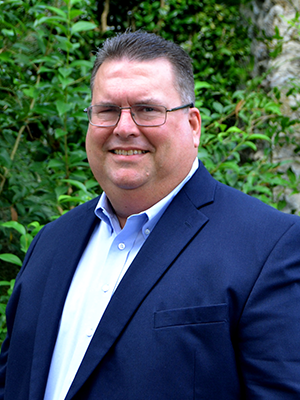 Dr. Kevin Clarke
Associate Director of Employee Relations for UFHR
Kevin oversees the E&G Satellite office which provides employee relations services and resources to nine colleges and several administrative units involving faculty and staff as well as Workers Compensation, Unemployment Compensation, and the Commercial Drivers Licensing programs. During his time at the University of Florida, Kevin has served in all areas of UFHR – Employee Relations and spent two years on special assignment serving as the administrator/director of human resources for the newly created Florida Polytechnic University. Kevin is passionate about helping the university achieve its goals by facilitating and improving relationships, procedures, and processes for efficient, effective, and positive outcomes.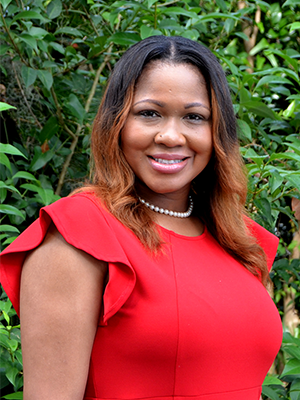 Keisha M. Reynolds
Assistant Director – Health Science Centers
Keisha oversees human resources for the Health Science Center, providing employee relations and coordinating strategic comprehensive HR services for the colleges of Medicine in Gainesville and Jacksonville, Dentistry, Nursing, Public Health and Health Professions, and Pharmacy. During her more than five years at UF, Keisha served as an assistant director and Employee Relations manager for Business Affairs, providing employee relations and HR services to 11 administrative units, including the University of Florida Police Department. Prior to joining the University of Florida in 2013, Keisha worked with the City of Gainesville and Gainesville Regional Utilities for 21 years, serving in several capacities within Human Resources, including Training/Organizational Development, and Labor and Employee Relations, and as Human Resources and Operations manager.  Keisha has a passion for collaboration and delivering superior customer service as well as impacting the lives of others, one employee at a time.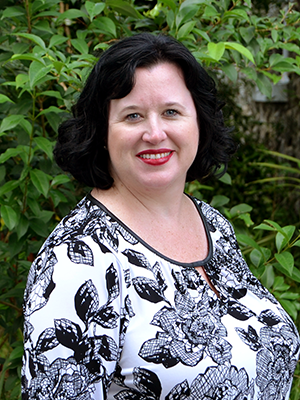 Candi Kish
Employee Relations Manager – Health Sciences Center
Candi is the Employee Relations Manager in the HSC Satellite Office which provides coverage to all of the Health Science colleges. Prior to joining the University of Florida in 2014, she worked for 16 years in several fields, including the corporate grocery industry and healthcare administration. Candi received her Bachelor of Arts degree in business administration from Saint Leo University. "Working at the University of Florida has been such a great experience, I love the variety in my job," she says. "Every day is different and I get to interact with such a diverse group. It means I am always learning."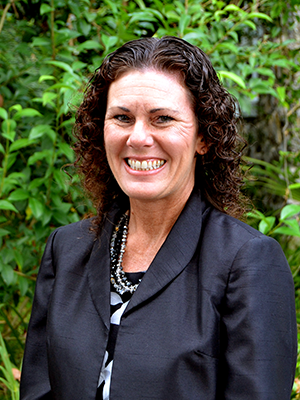 Leticia V. Forster
Employee Relations Manager – IFAS and Veterinary Medicine
Leticia serves as the Employee Relations Manager for IFAS and the College of Veterinary Medicine team located throughout the state of Florida. She has worked in HR since 1998 and has experience working as a HR Manager in the manufacturing industry and an HR outsourcing company in South Florida. In 2009, Leticia ventured into higher education, serving as the HR Manager at a community college in Virginia, and became a member of the UF family in 2014.  Leticia says HR has taught her to "think outside of the box" and that "communication" is the key component to any successful relationship.